SOCK Dinner Benefits Capuchin Soup Kitchen
Once billed as the "Men's Only" Baseball dinner, SOCK first originated in the early summer of 1942. More than one hundred men showed up for the dinner which was held in the old Soup Kitchen building on Mt. Elliott Street. Each attendee paid five dollars ($5.00) and listened to Connie Mack talk baseball for over two hours. Over the years such notables as Ted Williams, Casey Stengel, Joe Garagiola, Mickey Mantle and Satchel Paige came to the event to talk baseball.
Formally called SOCK (Support Our Capuchin Kitchen) in 1973, the event grew to become one of the most successful fundraising events in Michigan. It has been listed in Crain's Detroit Business as one of Detroit's top grossing fundraisers.
The evening now includes a cocktail reception, dinner and entertainment. A new tradition was established with the addition of a reception following the SOCK dinner, the Afterglow.
Even though the format has changed, one thing has remained the same: to assist those less fortunate in the community. Metro Detroiters are still dedicated to attending and supporting this annual Soup Kitchen event. Brother Jerry is hoping to see new faces at this year's event.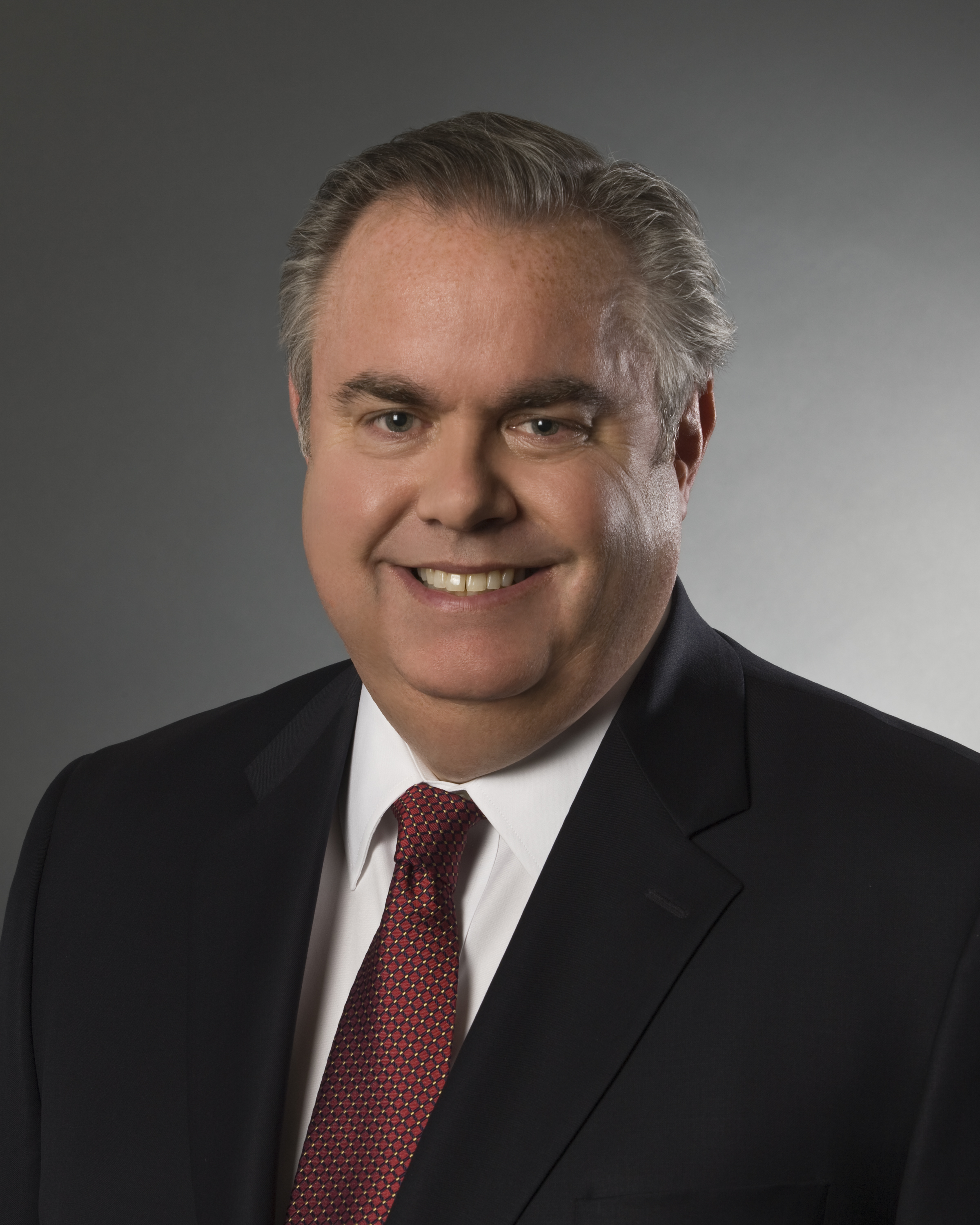 John C. Carter, President, Michigan Middle Market of JP Morgan Chase & Co., will be our 2017 chairperson for the Capuchin Soup Kitchen's 45th SOCK (Support Our Capuchin Kitchen) dinner. Mr. Carter has served for over 35 years as manager or executive- in-charge of various lending and corporate banking groups which provide operating and capital raising services/products to corporate clients. He serves on various internal bank committees and has involvement in several outside organizations, as either member or director: YMCA of Metropolitan Detroit (Director and Past Chairman of Board), YMCA Foundation (Director), Forgotten Harvest (Board and Executive Committee Member), Judson Center (Past Chairman of Board and Trustee), Judson Center Foundation (Director), Business Leaders of Michigan (Director), Detroit Chamber of Commerce (Director), Detroit Historical Society (Director), Downtown Detroit Partnership (Director), Detroit Riverfront Conservancy (Director), Detroit Economic Club (Director), and Detroit Workforce Development Board.

Past chairs include 2016 Alicia Boler Davis, 2015 Daniel and Amy Loepp, 2014 Daniel J. Pienta, 2013 artist Dominic Pangborn, 2012 Chairpersons Karin and Dan Akerson, 2011 Thumper and George Haggarty, 2010 Sandra Pierce the president and CEO of Charter One Bank, Michigan, and 2009 chairman Thomas Celani . Alan Mullaly, CEO of Ford Motor Company, Martin J. "Hoot" McInerney, Jeffrey Collins, CEO, Bons Secours Cottage Health Services, Lisa and Bill Ford of the Ford Motor Company, Darlene and Anthony Soave of Soave Enterprises; Cathy and Richard Wagoner of General Motors Corporation; Ann and Bill McCormick of CMS Energy Corporation; The Hon. Mayor Dennis W. Archer and Hon. Trudy DunCombe Archer , Mayor of the City of Detroit; Art and Mary Van Elslander of Art Van Furniture; Dr and Mrs. Dieter Zetsche of the Daimler-Chrysler Corporation are also past chairs.
2017 Sponsorship, Advertising, and Participation Opportunities
View some of the images taken during our 2017 SOCK event